ROMA FOCUS MEETING
gynecology, obstetrics, reproductive medicine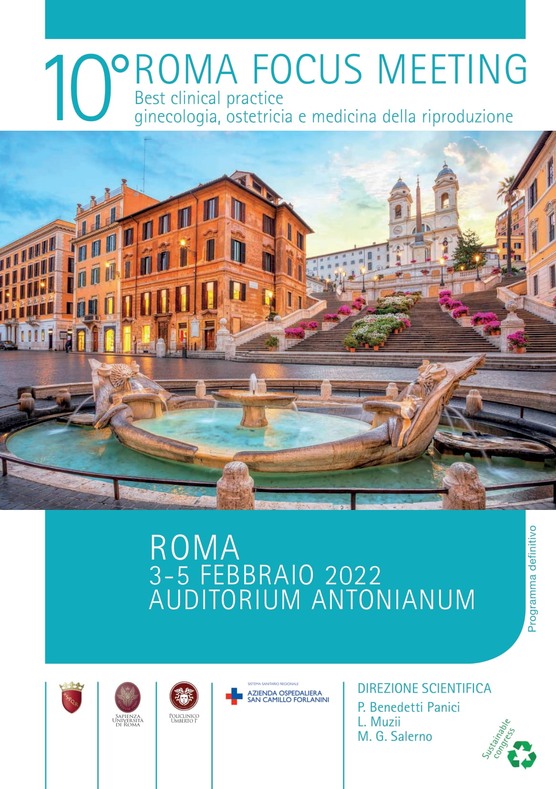 Dear Colleague,
it is with great pleasure that we invite you to the three days of the 10th Rome Focus Meeting "live" 2022.
During the past months we have explored the issues most dear to the spirit of the meeting, such as PMA, Contraception, Obstetrics, Menopause, Oncology, and we have always invited super experts in the various disciplines, many of them international in videoconference.
After endless virtual meetings, we have the pleasure of seeing each other again in presence in Rome and in safety (green pass required).
We will discuss essential updates for Precision Medicine and Best Clinical Practice.
The pandemic has not been able to stop our desire to see each other and confront each other amicably and also our innate pleasure for conviviality and the discovery of the Eternal City have remained intact.

We are waiting for you!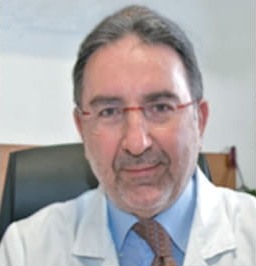 Pierluigi Benedetti Panici